Get organized and maximize your storage with a used storage shipping container from us!
Our 20ft dry cargo container and 40ft GP shipping containers are the perfect solution to keep your site store safe, secure, and clutter-free. Whether you need extra space for seasonal items or just want to make sure everything is tucked away neatly, our containers are the perfect solution. Plus, they are easy to use and make moving or transporting items a breeze! What you are waiting for ? visit our website to view our selection of used cargo containers for storage purpose.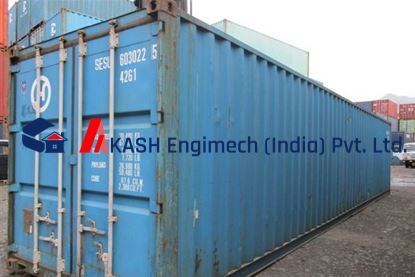 20ft used cargo container 20 ft used cargo container 40 ft used cargo container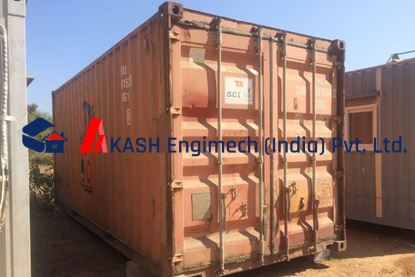 Need space? We've got you covered! With Storage Container on hire, you can rent a 20ft or 40ft container to store whatever you need, for as long as you need it. Our containers are safe and secure, so you won't have to worry about your items being damaged. Plus, we make it easy to get started - no lengthy contracts or extra fees required. 20ft and 40ft used shipping cargo container for storage, 20 ft used shipping cargo container for storage. Get the space you need now with Storage Container on hire!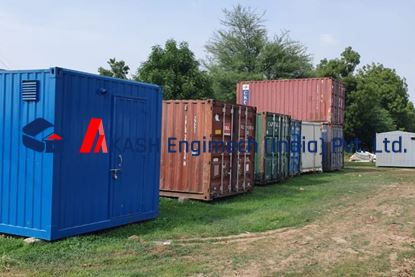 We are leading suppliers of Used Storage Containers of 40 ft or 20 ft or as per specific requirement of the client. These containers can be used to store raw materials or any other materials as per specifications. They are Lift and Shift type. These storage containers are easy to transport anywhere and provide facility of storage at any site.